Musikfeuerwerk Videos - Feuerwerk zu Hochzeit, Geburtstag, Jubiläum
Hochzeitsfeuerwerk und Geburtstagsfeuerwerk als Musikfeuerwerk
Hier finden Sie viele Videos von Musikfeuerwerken die wir für unsere Kunden gestaltet haben.
Sie haben die Möglichkeit die Auswahl nach Interpret, Titel oder Genre einzuschränken.
Gerne können Sie uns ihre Lieblingstitel oder Effekte nennen und wir stellen Ihr persönliches Wunschfeuerwerk zusammen.
---
---
Ihre Video-Auswahl nach Titel "Eye of the Tiger (Survivor)"
---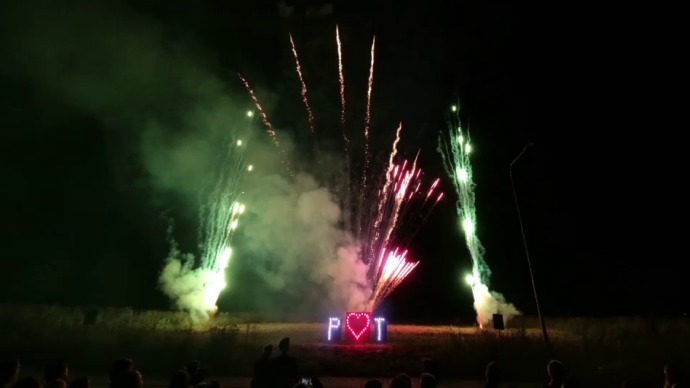 ---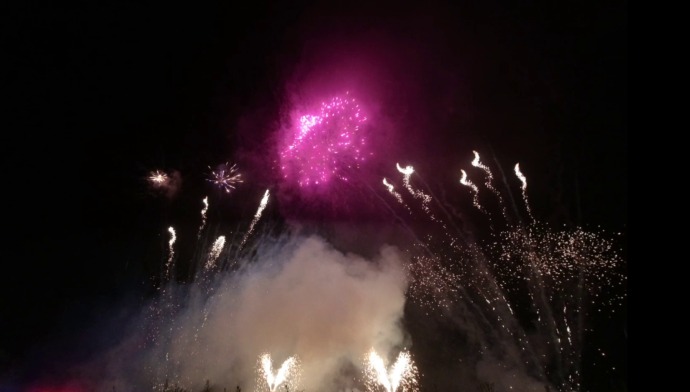 ---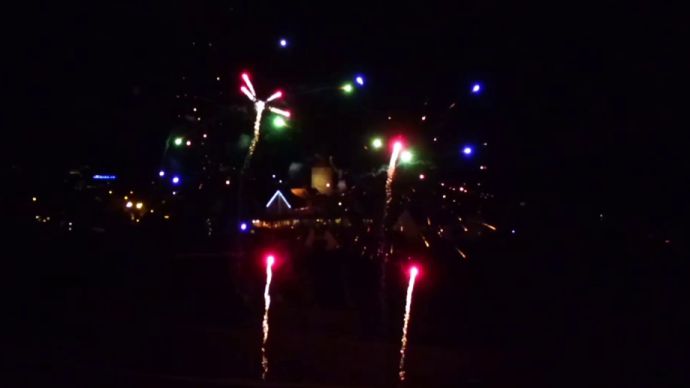 ---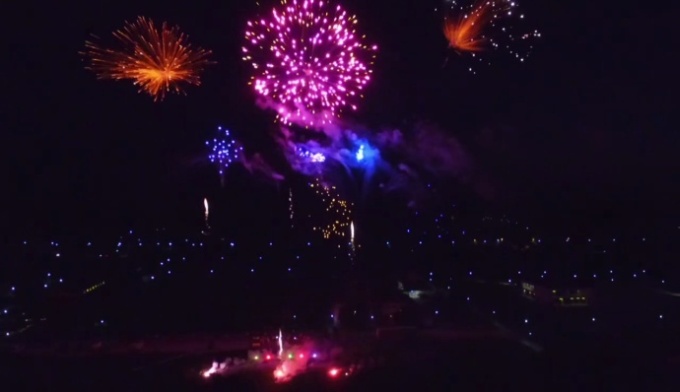 ---